London Bridge Sheep Drive
So this is an actual thing: once a year, in the busiest part of London, The Worshipful Company of Woolmen (yes, really) drive sheep over London Bridge. It's apparently part of a historic tradition and represents the right of the common man to do business. Or something like that.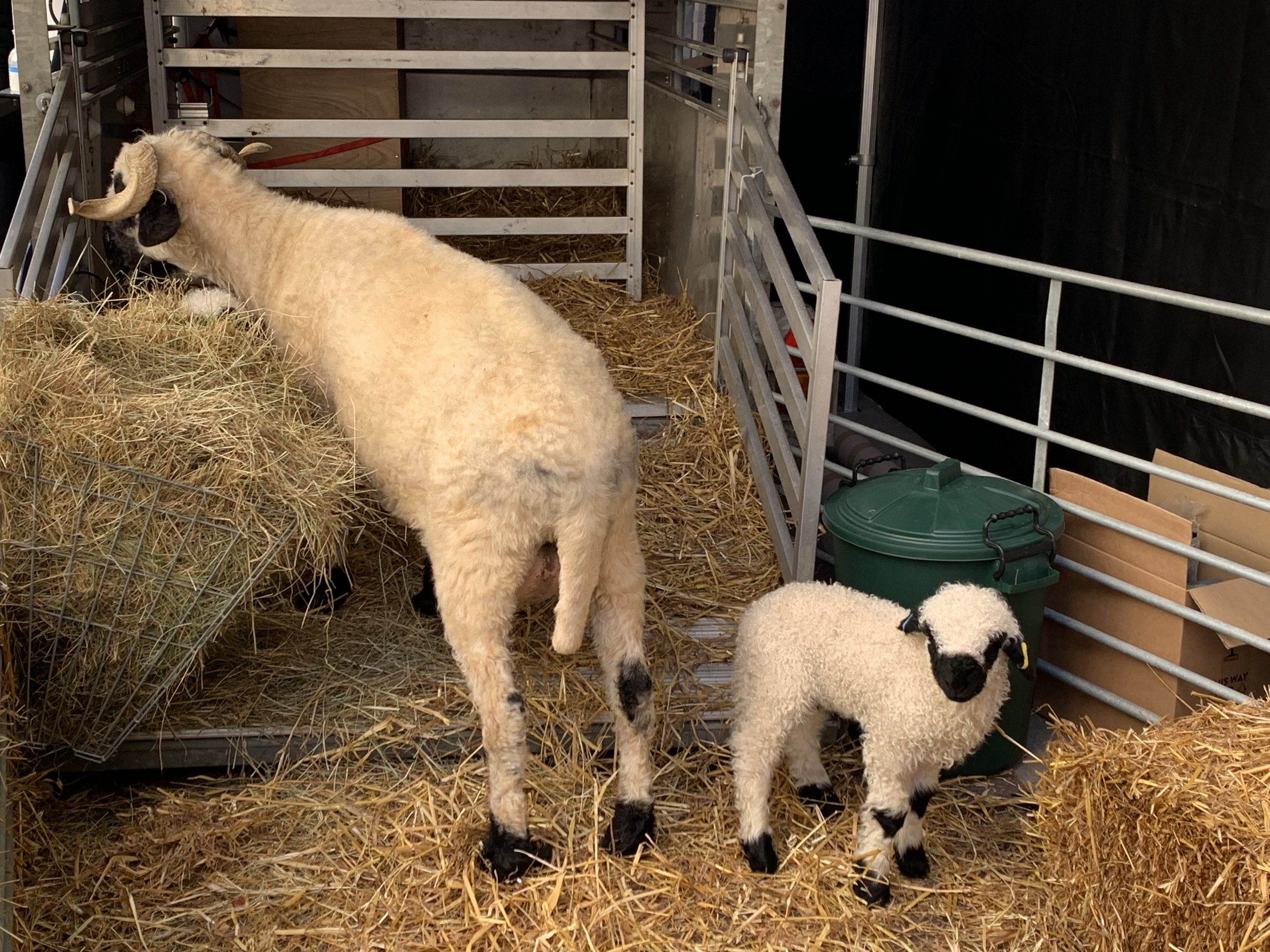 It's totally bonkers: cue large numbers of people gawping, much crowding, sheep-shearing demos, and sheep-themed goods galore. Sheep's milk vodka got the thumbs-up from me, though.
Read more about it here.