Here are the fantastic team I work with, at QMUL and further afield.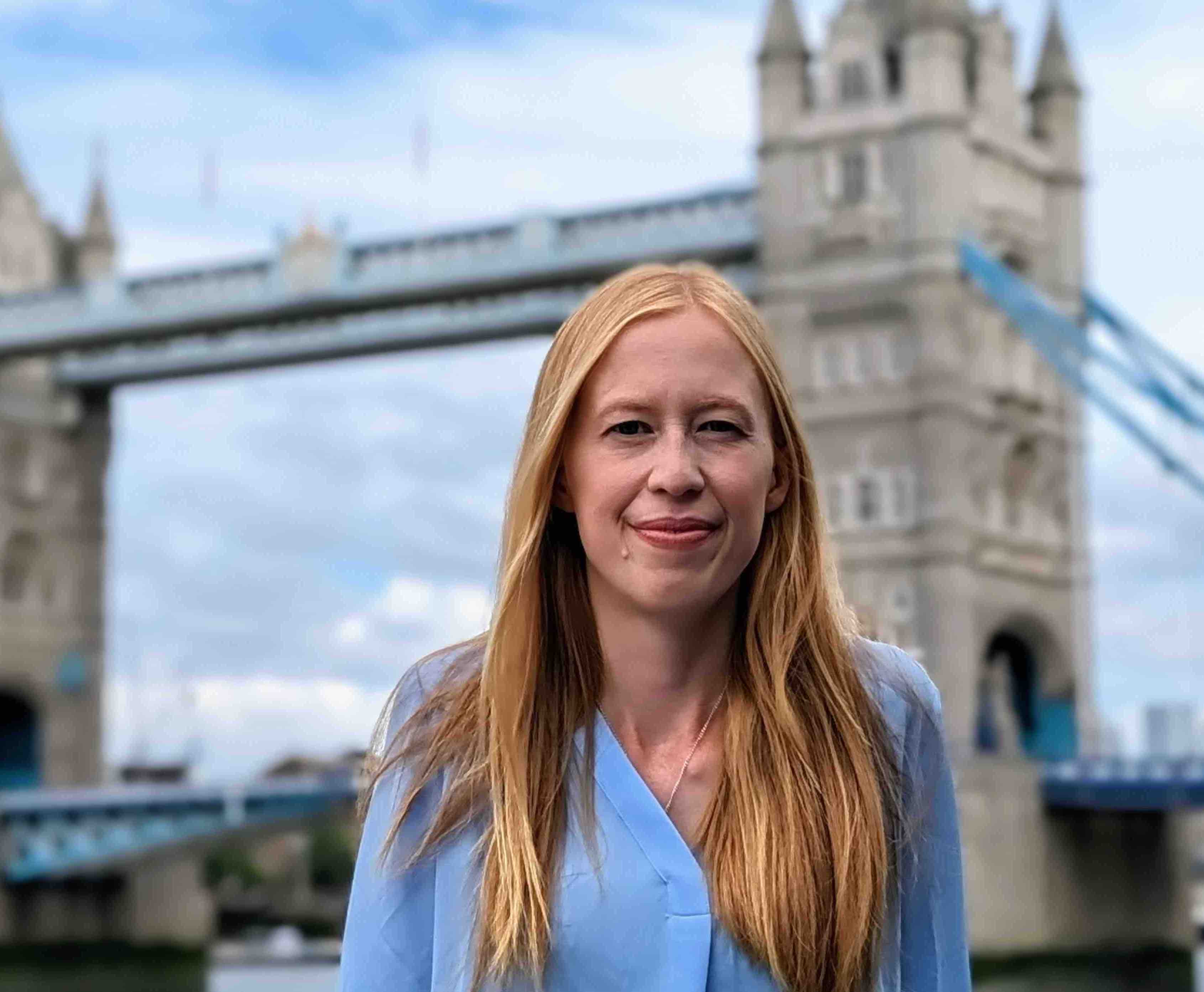 Tessa Baker
PI
Tests of gravity, gravitational wave cosmology, large-scale structure, LIGO, LISA, Rubin.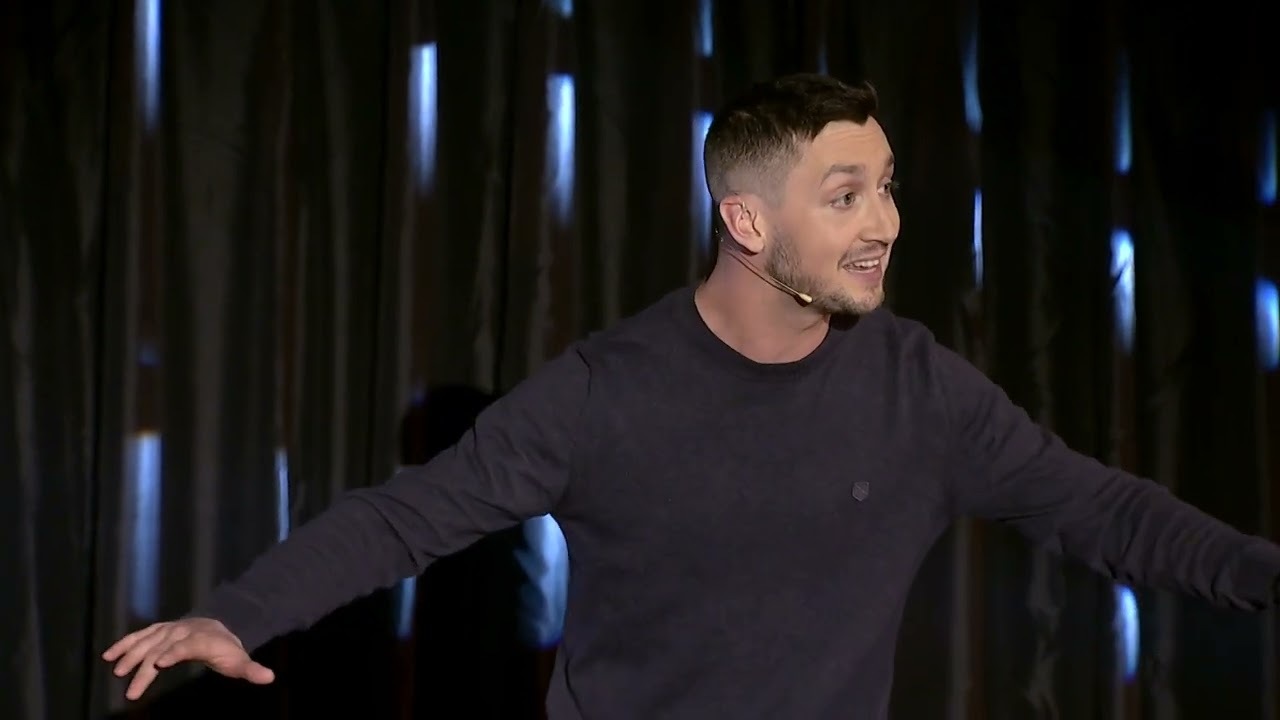 Charles Dalang
Postdoctoral Researcher
Modified gravity, dark energy, gravitational waves, large scale structure, gravitational lensing, general relativity.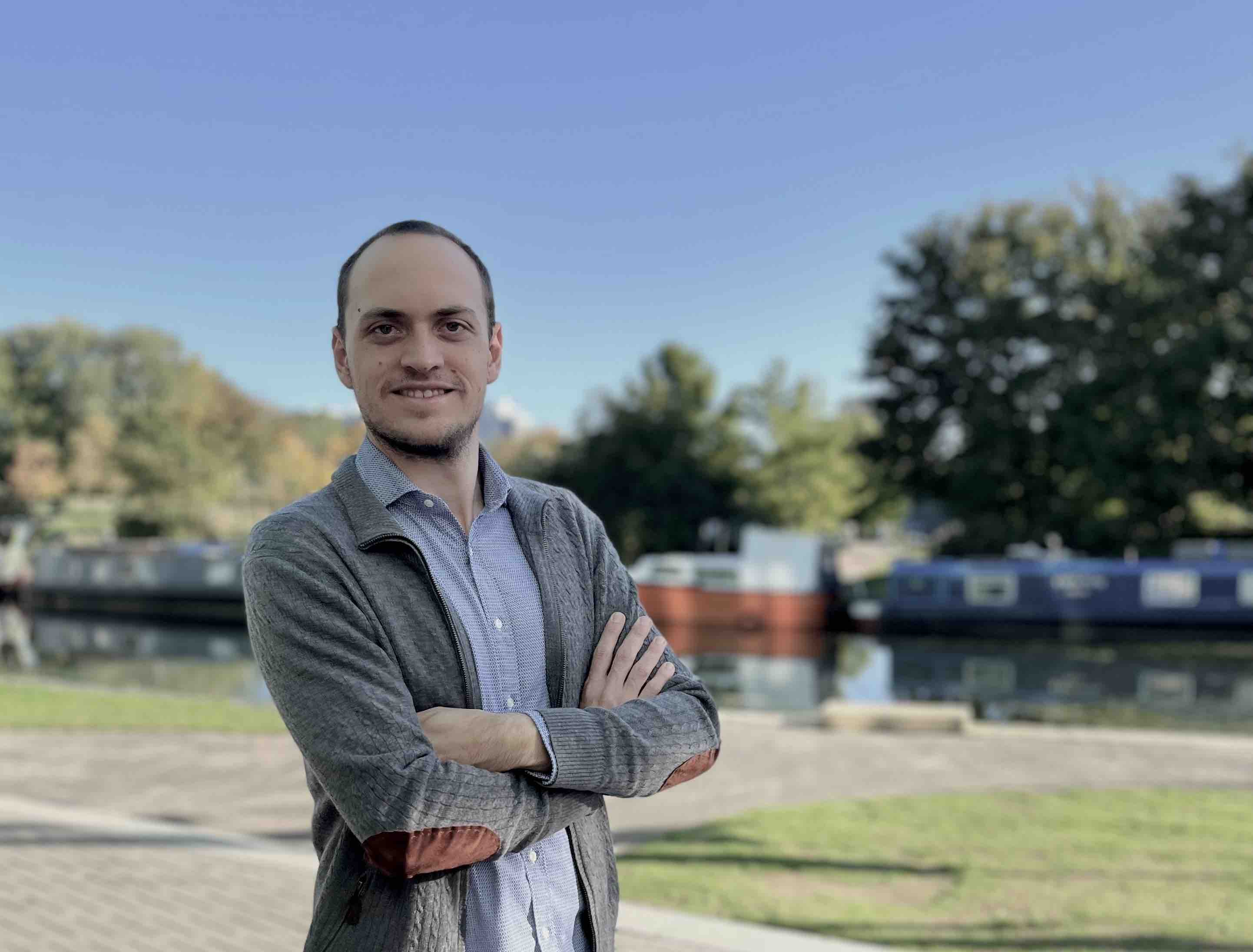 Bartolomeo Fiorini
Postdoctoral Researcher
Simulations of large-scale structure, modified gravity, dark matter haloes, mock galaxy catalogues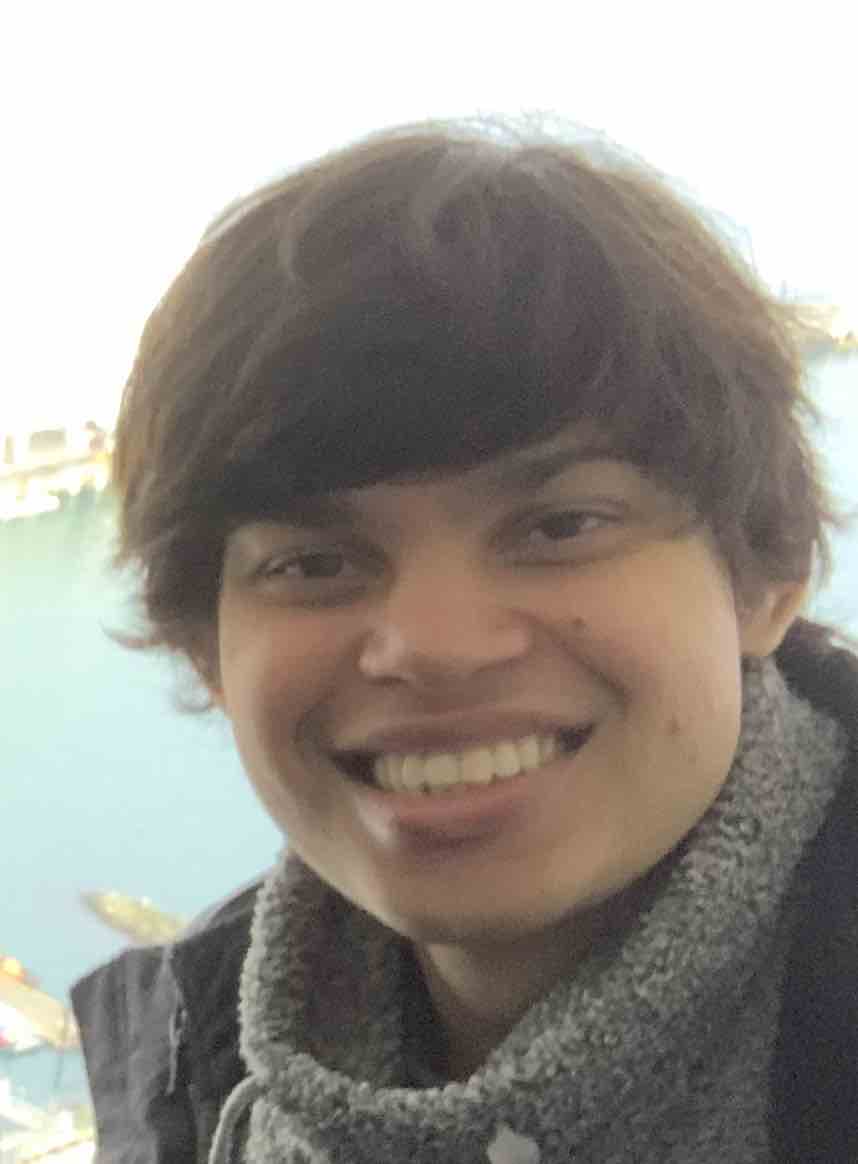 Ashim Sen Gupta
PhD student
Large-scale structure beyond LCDM, COLA codes, model-independent MG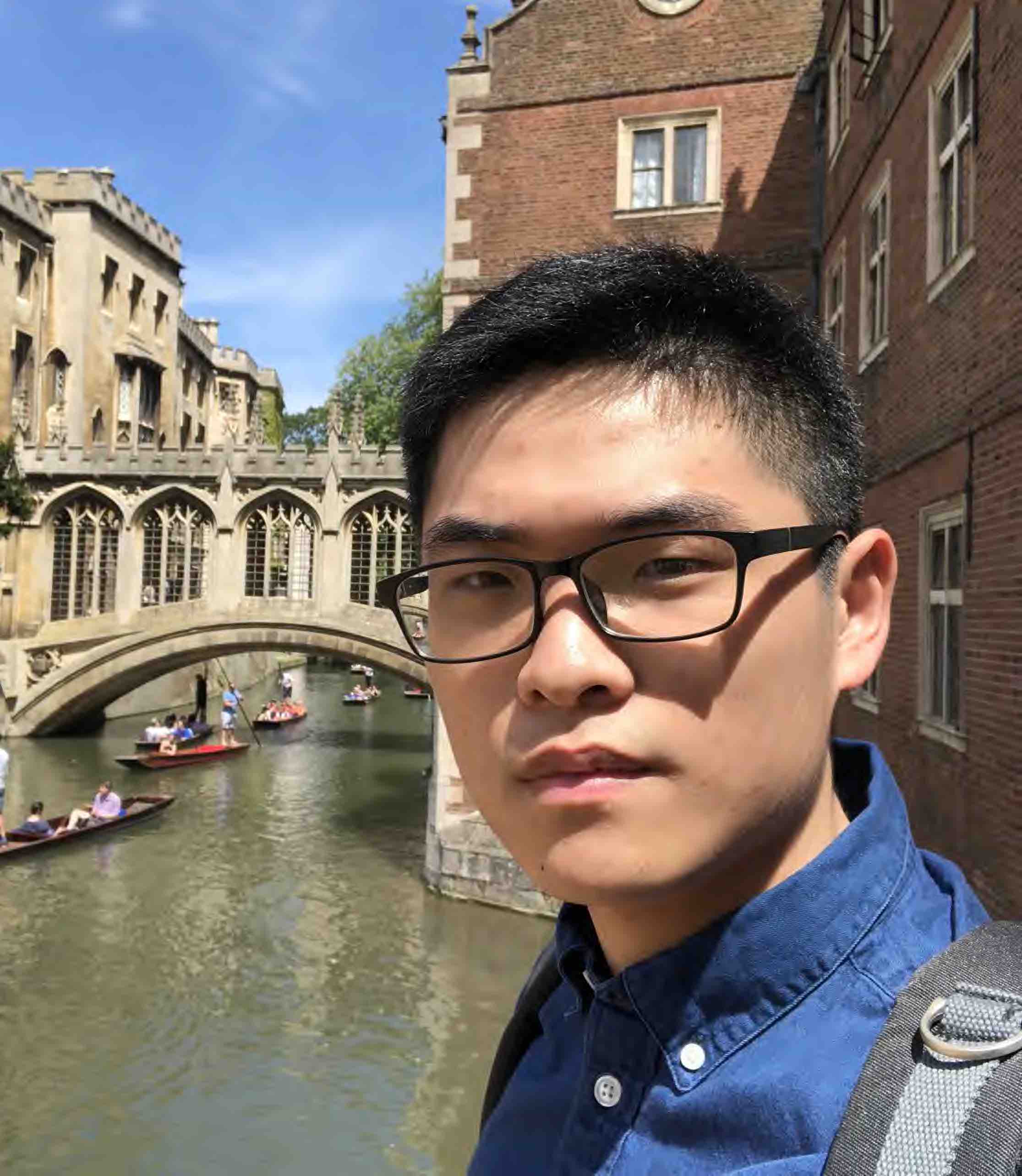 Anson Chen
PhD student
Gravitational waves, modified gravity, LISA.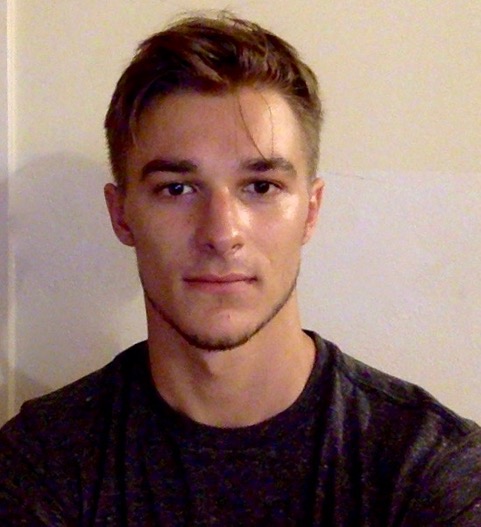 Stefano Zazzera
PhD student
Gravitational wave cross-correlations, relativistic effects in surveys